In less than 5 days we have exhausted our supply of over 200 Test Kits (at a cost exceeding $13,000)  An OVERWHELMING response!!  As soon as we are able, we will open this program to more Vikings.
Stay tuned for updates!
Find out if your testosterone is at a treatable level!  Sam is offering FREE Testosterone Testing for anyone who would like to become a patient of Viking Alternative Medicine.
Please note that this test will simply tell you if your Testosterone level is within treatable range and further tests will be required prior to your consultation with one of our Licensed Medical Providers.
Sam Ridgeway, Owner
Viking Alternative Medicine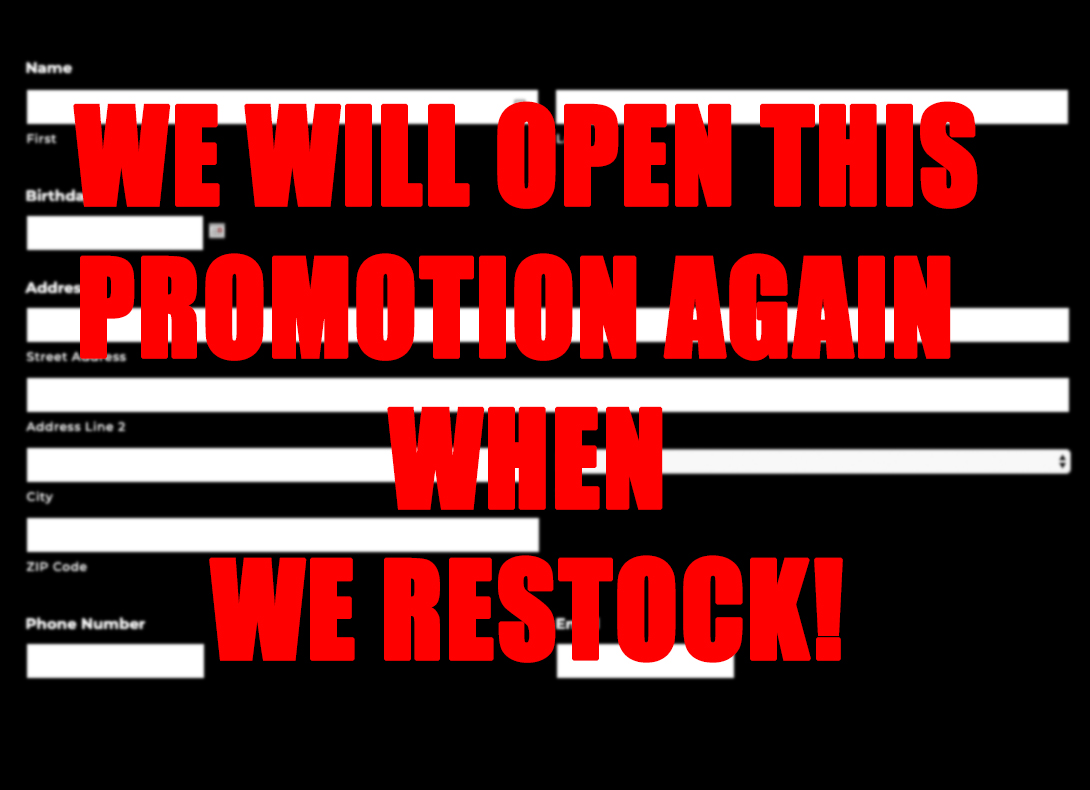 Home
New Patient Form