HORMONE REPLACEMENT THERAPY FOR MEN AND WOMEN
Private and HIPAA Compliant
Step One
Fill out New Patient Form
Hormone Therapy Replacement Consultations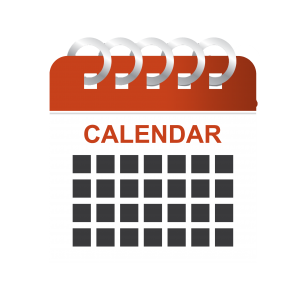 Please schedule your Hormone Replacement Therapy Consultation here.  This appointment is free and does not obligate you in any way.  The appointment includes 30 minutes with one of our specialists which can be used to start your Hormone Replacement Therapy program or simply learn more about Viking and our services.  We look forward to speaking with you.
An HRT Clinic that puts patients before profits.
An HRT clinic where experts highly educated on the subject of hormone replacement therapy evaluate a patient, suggest an intelligent protocol, and periodically modify that protocol as necessary to optimize results.
A clinic where you actually know the owner and you trust that person's morals ethics and integrity.
A place where you finally feel like you actually matter to someone.
Our goal is to improve the health-related quality of life for each and every one of our patients.  We accomplish this by providing Wellness Examinations, including laboratory analysis, Hormone Replacement Therapy for Men and Woman, and Nutritional counseling and meal plans for weight loss and/or  strength building,  at a fair price.
We have an in-house Physician Assistant that does phone exams for health and wellness. We have multiple nutrition plans, run by a dietician, that range from 8 to 12 weeks. We provide ready-to-eat, frozen meals, with our customized nutritional plans. We sell nutritional supplements.
We order lab work through LabCorp and Quest.
We use telemedicine so that you can manage your appointments using our simple technology, in most cases, never having to physically visit our offices!
What is the difference between Hormone Replacement Therapy and Holistic Medicine
Explained by our founder - Sam Ridgeway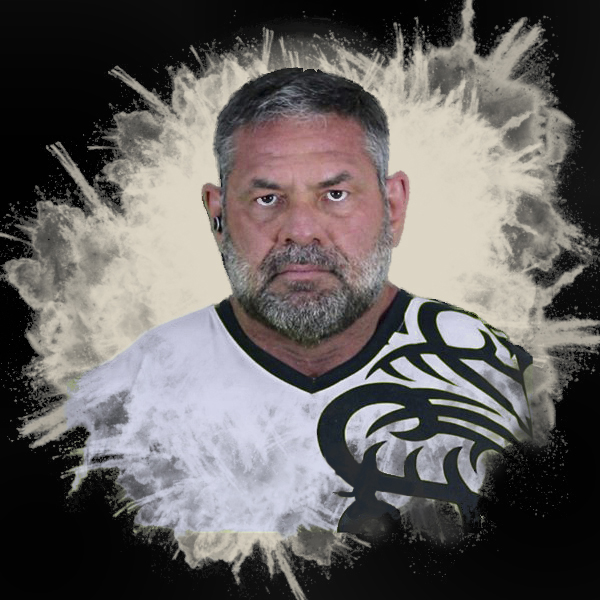 There are two common misconceptions people have about hormone replacement therapy. The first is classifying it as taking steroids. And the second is making it synonymous with holistic medicine.
To be clear, neither of these are even remotely accurate.
First, let's talk about steroids. In this context, the term Steroids is  being used as a derogatory slang term for the abuse of androgens, or in other words, compounds that increase muscle mass. The connotation implies that bigger muscles is the primary objective of HRT.
The objective of hormone replacement therapy is to balance hormones, bringing them back into alignment as they were when you were in your early 20s, a time where your body operated like a well oiled machine.
So the first rule of optimization is moderation, not abuse.
We're not taking your hormones to super physiological levels, we're taking them to youthful levels, there's a huge difference.
Second, let's look at the difference between HRT and holistic medicine. For a lot of people, holistic medicine implies a treatment that makes claims to be effective, but doesn't really do much at all. The description of holistic products are usually followed by "this product has not been evaluated by the Food and Drug Administration and is not intended to diagnose, treat, cure or prevent any disease".
The reason HRT is different  is that these are prescribed medications. Every one of them has been thoroughly evaluated by the FDA and every one of them is pharmaceutical grade,  compounded in a licensed U.S. pharmacy and shipped directly to your doorstep.
HRT is real medicine, and it's a legal treatment for a real medical condition.
Balancing your hormones is a critical component in making sure you feel, look, and perform at your best.
Viking is here to help EVERY step of the way.
Decreased energy
Loss of muscle mass
Decreased Sex Drive
Decreased mental sharpness
Increase in body fat
Trouble sleeping
Decreased Desire for physical activity
Mood changes including depression
Awesome customer service, quality products, and very extremely knowledgeable. The entire team guided me through the process, asking questions to ensure they are taking care of my needs. I'm extremely happy to be apart of the Viking Nation and to have my healthcare needs in their hands.
Ryan Tomkins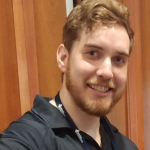 Everyone at Viking has excellent customer service but ever since my initial consultation with Chris, I knew I was being handled by a true professional who was relatable and extremely knowledgeable. I couldn't recommend this team enough for your TRT needs.
Cody Kelly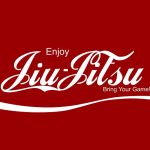 I've been a patient with Viking going on 4 months. This has been an awesome experience. Customer service is excellent! In addition, the overall treatment protocol is exceptional. All staff I have interacted with have been professional, educated, and helpful. I would recommend Viking to all. Thanks.
Josh Labada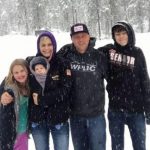 Sam and everyone at Viking have been % on point and fast to respond thank you for all the help and thank you Sam for speedy call you and your team are A+
John Vaughn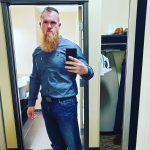 Amazing service, amazing delivery speed and always amazing kits that give you sometimes way more than you need.
Justin McQuillan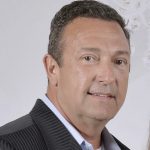 I have had no bad experience. I will say you need to have good understanding and reasonable expectations...with the process of the consult..order... delivery.. then reorder timeframes
Johnny Carlisle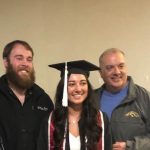 This has been fantastic for me, I was really scared to try this but the way I was feeling and my health it just made sense to try it. I'm so glad I did, I've only been on the treatment for 4 weeks, but I definitely feel the difference. My self-confidence has become better and I have much more energy. Thanks so much, Viking and Sam, the experience has been great!!
Andrew Gauthier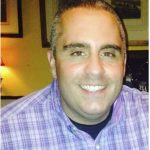 Best decision I ever made.. only regret is not starting earlier.. sams videos are amazing..sam walks the talk with Viking alternative.. I feel confident with Chris neals knowledge and consults... Haley Jordan Thogmartin and Amanda Jearen Thogmartin are amazing with their customer service.. fast response with communication and updates on shipments.. the whole Viking staff made me feel comfortable taking the first step in trt and hormone therapy..kinda feels like a family to me..
Anthony Corpora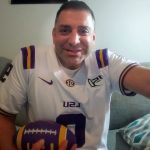 Sam is the best. Always provides better information than my quack and better ways to optimize my prescription to maximize longevity and health. Thanks Sam!
Kevin Parnella
what our clients say
Client testimonials
Free Consultation Appointment
Get started today by calling us for your NO OBLIGATION, FREE CONSULTATION.  Our experienced licensed medical staff can answer any questions that you may have about the treatments we offer for improving your health and wellness.
Please complete our New Patient Intake Form.  No need to email it - It will automatically be sent to our secure HIPAA Servers and added to your patient chart.
Sam Ridgeway
Founder & Owner
Christopher Neal, P.A.
Clinical Director
Kristen LeTendre Rossi, RPA-C
Hormone Consultant
Miklos Major II
Sc.D., DNP, NP-BC Hormone Consultant
Our Team
Jon Chapman
Hormone Specialist
Director of Patient Accounts
Kelly Ridgeway
Haley Thogmartin
Director of Operations
Amanda Jearen
New Patient coordinator
Kalyn McClimens
Administrative Assistant
MEET