Boost Immune System with Thymosin Alpha 1
Thymosin Alpha 1 is now available in a nasal spray so that you do not need to inject this peptide.  We have this in stock and available.  You need a prescription to obtain this peptide so make your appointment with our Licensed Medical staff.  As always, your consultation is free and can be scheduled at your convenience using our online appointment system.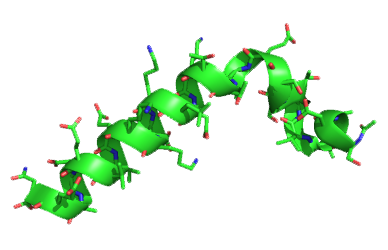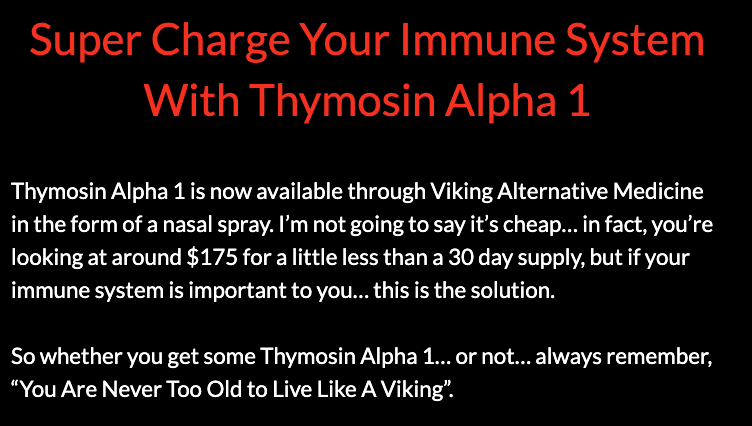 Additional information is available in this research study and expert article.