OUR MISSION
Age doesn't mean that you need to feel old. Our focus is keeping hormones in balance for optimum energy, healing, and vitality and providing the diet and nutrition education and support to maintain the healthy lifestyle you deserve. At Viking Alternative Medicine we use the best evidence-based practices to enhance conventional care by treating patients withe all types of health conditions, including those who wish to learn more about preventative health care and what makes a lifestyle healthy. We welcome patients with all types of health conditions. For those patients who are unsure about what services would best help them, we encourage you to make an appointment with one of our staff who can guide you to the appropriate service and within our practice. We utilize the latest technology which allows us to take advantage of telemedicine meaning you do not have to leave the comfort of your home or office for your visit to us. You will not be rushed through your visit. We believe in being accessible to our patients and taking the time to address all your questions. We encourage communication with your other healthcare providers so that your heal care is unified. We encourage you to give us permission to share our recommendations with your other providers whenever possible.
SAM RIDGEWAY / OWNER
Sam is the owner of Viking Alternative Medicine, LLC. As a TRT patient himself since 2018, Sam experienced far too many clinics that focused on profits instead of patient care. In June of 2019 Sam set out to change the Hormone Replacement Care industry and started Viking. In less than a year Viking had thousands of patients under its care and was setting the standard in the HRT market. As Sam always says, "If you focus on taking care of the customer first, the profit will follow on its own."

Sam has been an entrepreneur for over 25 years and has worked in various industries ranging from managing world-wide computer networks to owning a Fitness Studio to starting and operating multiple successful insurance agencies.

Adopted at 2 and a half years old, Sam's ancestry was unknown. Receiving a 23AndMe Testing Kit as a birthday present from his wife when he was 49 years old, Sam found out he was from over 70% Scandinavian descent. From that knowledge the Viking brand was born.

EMAIL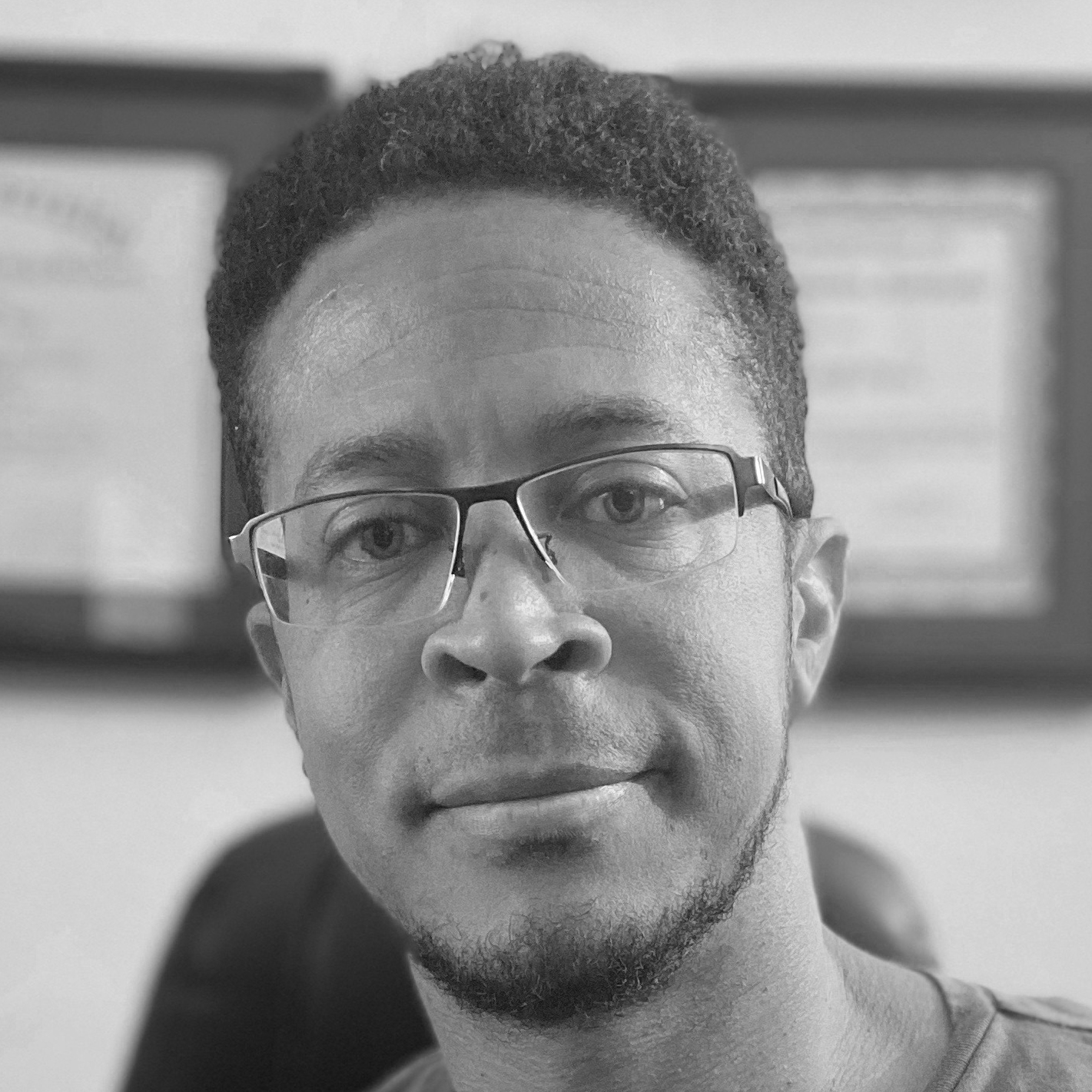 CHRIS NEAL / CLINICAL SUPERVISOR
I love this quote: "Don't be afraid of being different, be afraid of being the same as everyone else." This philosophy has guided me in every aspect of my life. It drives me to question, investigate, and innovate.

I love having the opportunity to build something different that helps people improve their quality of life. I also get a kick out of our clinic being able to offer a unique level of service that is typically foreign to most medical clinics.

Chris was raised in North Carolina and now lives in the Tampa Bay area with his wife, three beautiful children, and two dogs. His hobbies are spending time with his family, traveling, exercise, and automotive mechanics.

Education
2017-present Doctorate in Business Administration from California University
2005-2008 Master's of Clinical Medicine from Barry University
1996-2000 Bachelor's of Science in Biological Sciences from NC State University
1995-1996 Emergency Medical Technician-Intermediate from Wake Tech Comm College

Experience
2016-2018 Tampa General Hospital Pain Management, Chief Advanced Level Practitioner
2011-2015 Ortho Specialties of Tampa Bay, Upper Extremity Specialist
2008-2011 Clearwater Surgical Associates, General and Vascular Surgery Specialist
EMAIL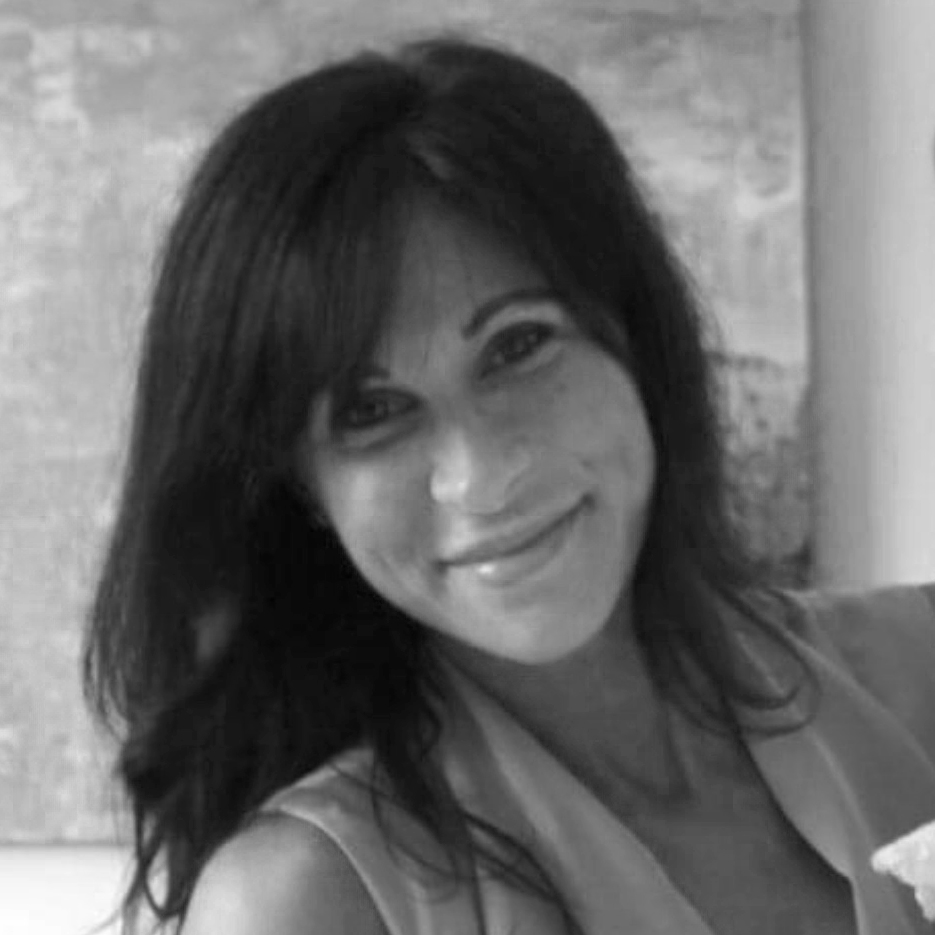 KRISTEN ROSSI / RPA-C
Kristen has an extensive Backround in Medicine and Surgery . She has completed a Physician Assistant Surgical Residency and successfully achieved Board Certification. She continues to maintain current medical licensure and board certification as a Physician Assistant . Kristen then went on to continue her formal training in the areas of Anti-Aging Medicine with a particular interest in Hormone Optimization.
She is also a certified Personal Trainer and provides her clients with individualized exercise programs and nutritional advice.
Kristen is a proud member of the Viking family and enjoys helping our patients feel their best.
EMAIL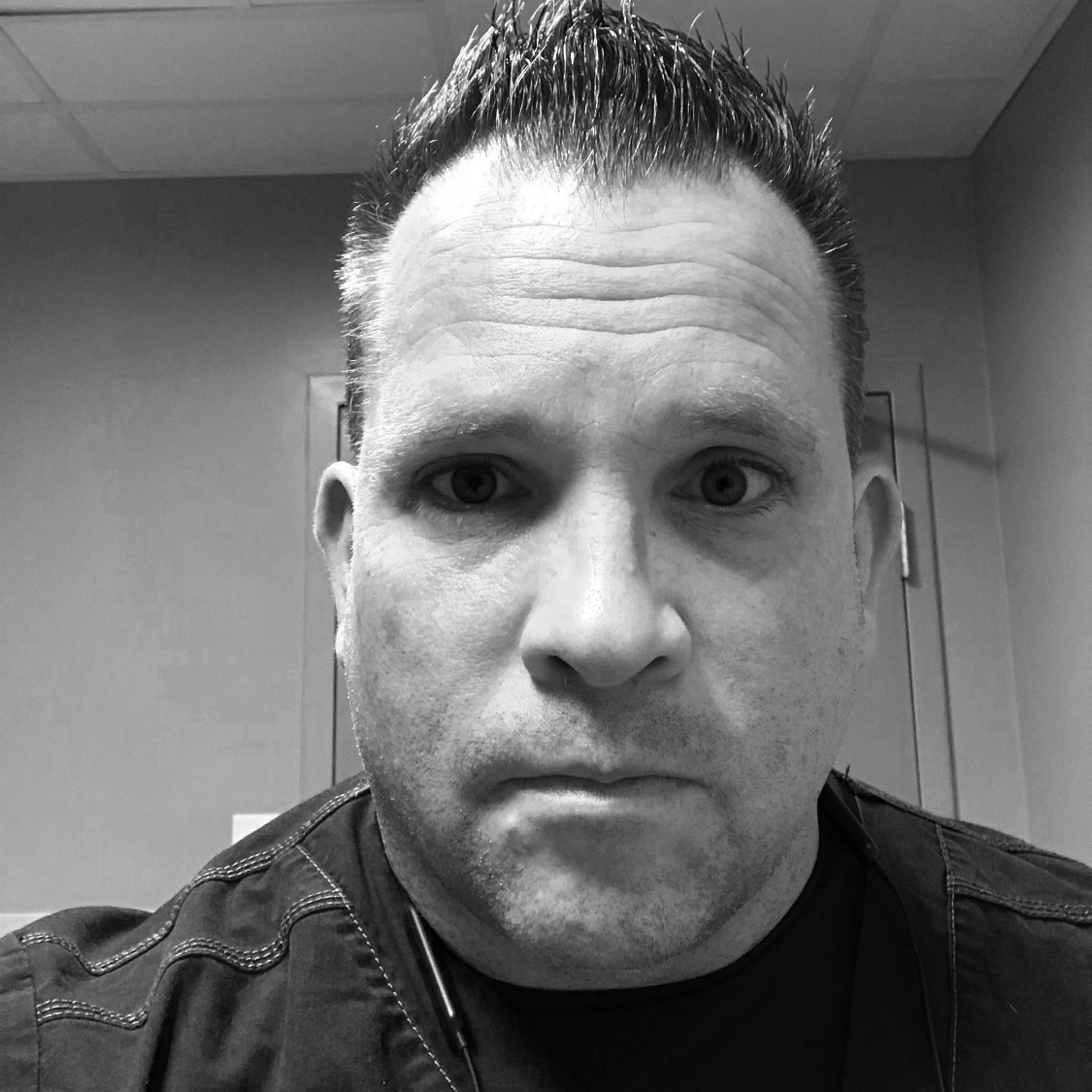 MIKLOS MAJOR / DNP
" Miklos (Mik) Major " has been in clinical practice for 20 years As a Nurse Practitioner in both hospital and outpatient medicine . He recently completed a dual doctorate program in Medicine along with a Doctorate of Science in Cellular Biology. His plans are to begin his residency training in 2021/2022. Nick also serves as a sworn Law Enforcement Officer. He is married to his wife, Tina, of 25 years and has four boys. When not working, he focuses his free time on his family.
EMAIL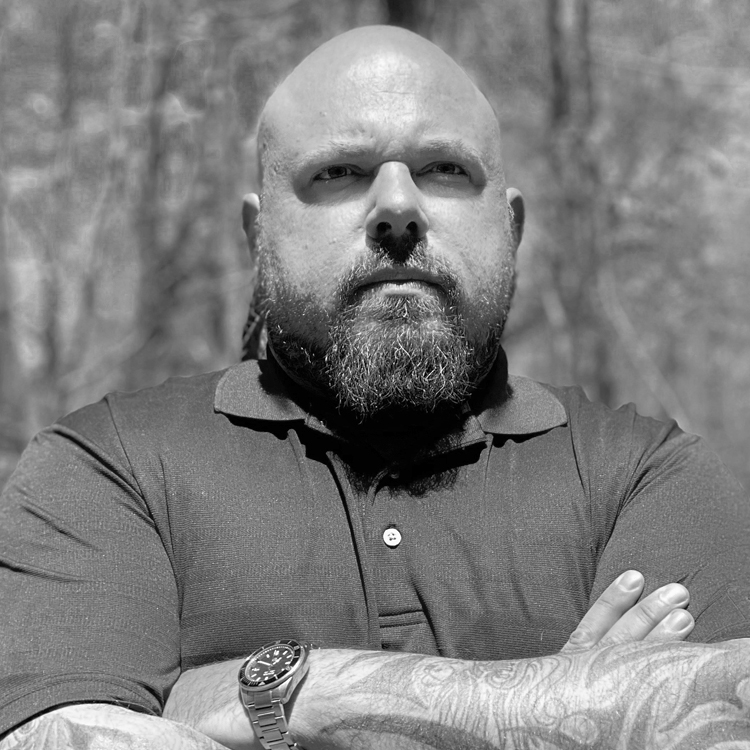 JON CHAPMAN
I have two children, an awesome wife, and two pets. I was raised in Washington State and Alaska but now live in Michigan. I got started in athletics incredibly young and love individual competitive sports the most. Now that I am older, I have swapped out combat sports for golf, but always have and always will love resistance training and self-improvement.

Fun Fact: The town I went to high school in still does not have a single stoplight.

Hobbies: Weight training, riding my Harley, golfing, going to the lake, and anything that involves spending time with my family.

What I love about VIKING: I love getting to help improve people's quality of life, health, and wellness, and seeing the positive change in our patients from hormone optimization. I also enjoy working with this awesome crew we have at VIKING.

EMAIL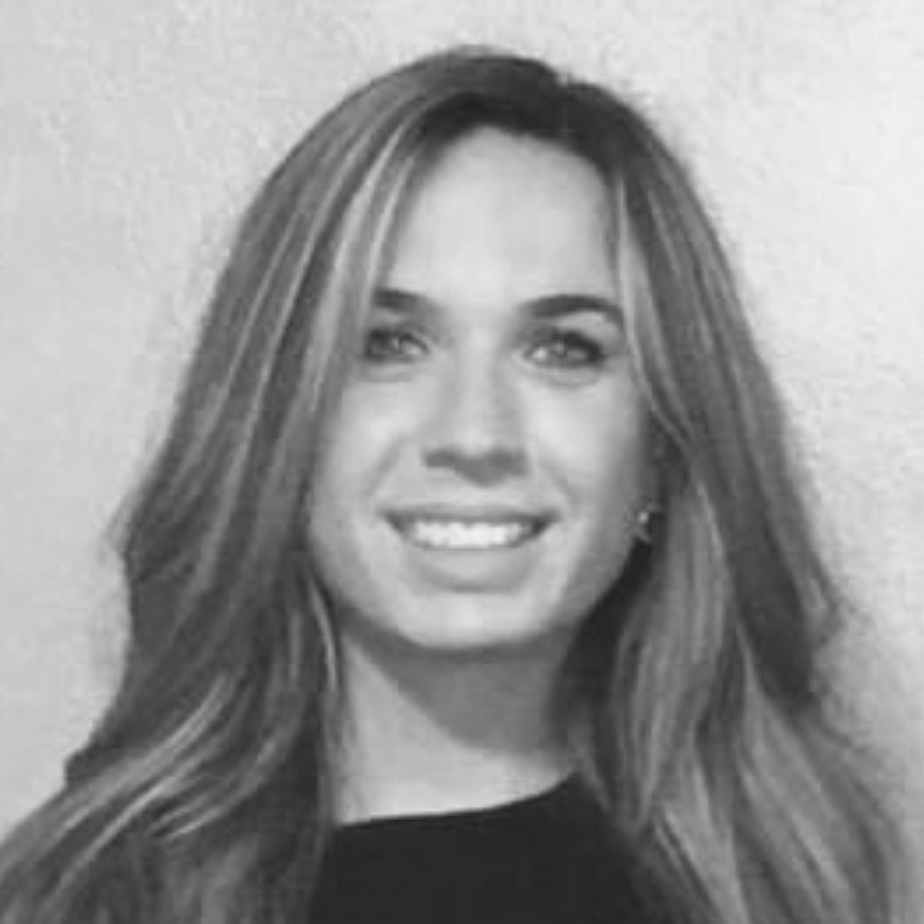 KALYN McCLIMENS / ADMINISTRATIVE ASSISTANT
About me: I am 25, married with two German Shepherds, and my amazing 8-month-old son. I love going for long runs and being outside.

DOB: February 17th

Fun fact: I've lived in 8 different states, born in Portland, Maine!

Hobbies: Yoga

What I love about Viking: I love being a part of a company that feels more like a giant family and getting to talk to so many of you on a daily basis!
EMAIL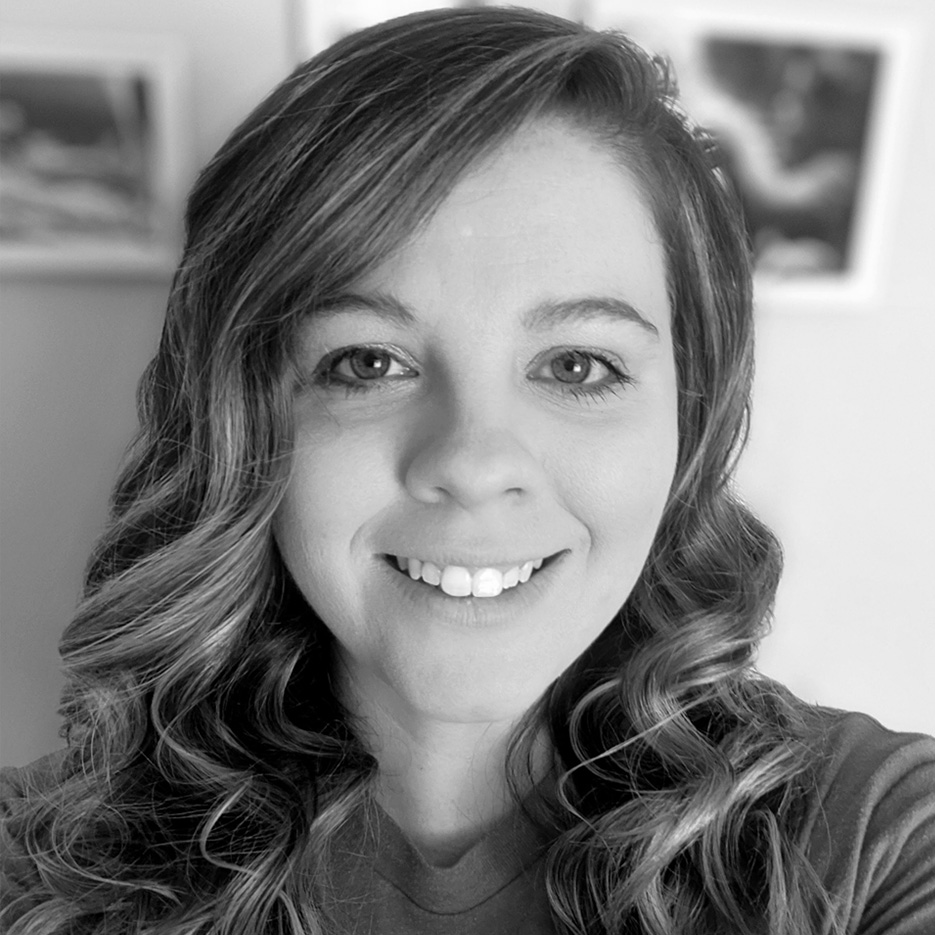 TIFFANIE WORLAND / NEW PATIENT / RETENTION COORDINATOR
My family includes my husband, my 6 year old son, and my 4 year old daughter as well as our two giant dogs! I love working on house projects and spending time with my family.

Fun Fact: I love making fancy cakes for birthdays and celebrations.

Hobbies: Home improvement projects, building things, crafting, and watching football.

What I Love about Viking: I love the Viking family and every time I hear that a patient feels better because of what we are doing!
EMAIL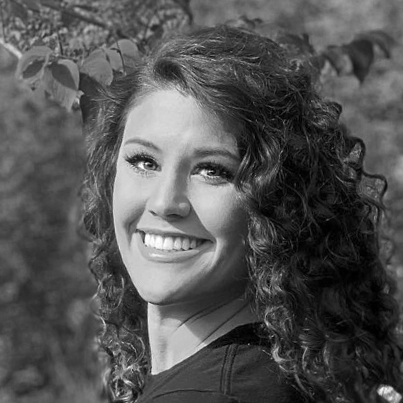 HALEY THOGMARTIN / DIRECTOR OF OPERATIONS
Haley, a 2019 graduate of Southeast Missouri State University, was awarded a full athletic scholarship and became SEMO's first Division I college pitcher to win 20+ games in a single season. She led her team to an OVC championship and completed her senior year with a 1.76 ERA.



While supervising the operational side of VIKING, Haley loves to interact with patients and helps to ensure a smooth path from the submission of their intake form to their consultation and throughout their journey to better health.
EMAIL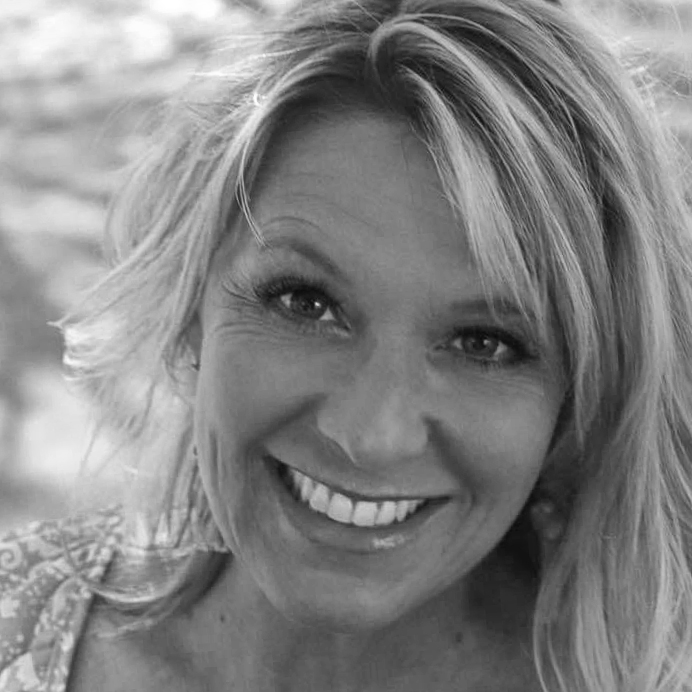 KELLY RIDGEWAY
EMAIL
keyboard_arrow_right
keyboard_arrow_left