The purpose of a Wellness Visit is Preventative Care.  A Wellness visit is intended to paint a picture of your current health and to create a baseline for future care.  Any additional test or labs that may be required as a result of the findings of your wellness visit will be ordered by the doctor.
This visit includes a review of your medical and social history related to your health and education and counseling about preventive services, including these: Certain screenings, flu, and pneumococcal shots, and referrals for other care, if needed.
You can expect that this exam will include:
Height, weight, blood pressure, and other routine measurements

Review your medical and family history

Assessment of your risk factors and treatment options

Updating list of providers and prescriptions

Looking for signs of cognitive impairment

A Screening schedule for appropriate preventive service
It is recommended that patients keep a list of questions to ask at annual appointments.
The more your physician knows about your lifestyle habits, the better he or she can help you develop a plan to prevent and treat or control diseases like diabetes and cancers. 
Family health history is also important during a wellness visit.
Having a family history of health concerns can increase your chances a little or a lot of getting the same illness, depending on the condition, which makes learning about your family's history so important.
There's a reason your doctor asks for your family's health history when it comes to things like heart disease, diabetes, stroke and cancers. If your doctor realizes you're at increased risk, he or she can guide you in ways to protect yourself as much as possible through early screenings and making smart lifestyle choices such as through your diet and exercise habits.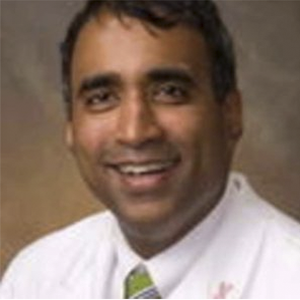 Health Director and Primary Care Physician
Dr. Steven Pappachen joins Viking Alternative Medicine as the Medical Director and a Primary Care Physician.  Dr. Pappachen, as Medical Director, is responsible for the overall care of patients and supervision of the medical personnel working at our practice.
Dr. Pappachen has an extensive background in Alternative Medicine as well as Obstetrics and Gynecology having done a residency in Obstetrics and Gynecology at Long Island Hospital and an Internship at MCP Hahnemann University/Tenet in Philadelphia, Pa.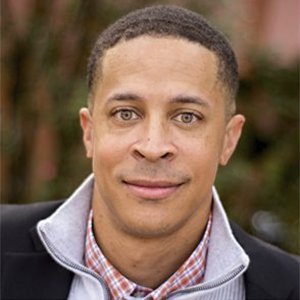 Chris was raised in North Carolina and now lives in the Tampa Bay area with his wife, three beautiful children, and two dogs. His hobbies are spending time with his family, traveling, exercise, and automotive mechanics.
Chris is responsible for working with patients under the supervision of Dr. Pappachen.  He has joined Viking Alternative Medicine after several years of experience with an Alternative Medicine Practice in Florida. Chris is very experienced in dealing with the health issues that both men and women experience.