Let's paint a little picture, shall we? You discovered us on social media some way or another, thought we were worth a follow and then you sat back. For a couple of months you just consumed our content in silence and eventually, some thoughts crossed your mind. 
If this has worked for so many other people, then I bet it could work for me.

I do feel like crap as I'm getting old and would love to feel like my younger self again.

Maybe I should sign up? But I still have so many questions. 

Alright, I'm going to inquire about it, but how do I start?
Well, you've come to the right place. The good news? It's incredibly easy to get started with Viking and get your questions answered.
First thing's first we're going to need you to complete this New Patient Form on our site. This will allow our team to learn a little about you and be better prepared to help you in the future.
Next, you need to have your lab work completed. This also allows our medical professionals to learn as much as they can before meeting with you. Labs need to be done within the last six months in order to be accepted. We offer a couple of different options in order to do this, click here to explore your options and get started!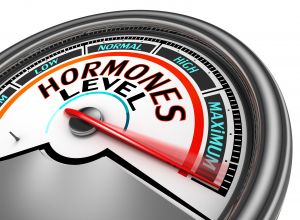 So you've completed the new patient form and have taken steps to get your lab work done. The next on the list is to schedule a free consultation with one of our medical professionals here. You also have the option to go directly to the consultation in order to learn more about Viking. The consultation is completely free and does not obligate you in any way. Our advice? Schedule this appointment as soon as you can to ensure you can meet with someone as soon as possible!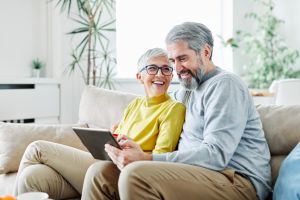 Many things can happen during these consultations. You can ask any and all questions during the 30 minutes, the specialist will work with you to create your protocol or however else you would like to spend the time learning more about how to get started with Viking!
Once you've completed these three steps and all went well, your medications will be shipped to your door and you will start the protocol discussed with your specialist!
Now, it's time to stick to your protocol and watch your body change for the better. Once you witness the power of Hormone Replacement Therapy firsthand, you will be so happy you took the leap in the first place. Have additional questions? Feel free to shoot us a message on any of our social media platforms. We can't wait to watch you become a Viking with us!