So, you're on the fence about starting Viking. Not sure of the process, how it will affect your body, if it is the right investment for you at the time. We get it, seriously we do. That is why we took someone just like you and walked them through the entire process, documenting it all. In order to show you how an investment in Viking can change your life.
About six months ago, Scott Kip was just like YOU. He came across one of our videos on YouTube and began following the channel, sitting idly by watching and learning about Viking. Until one day Sam announced that we'd be doing the "Making a Viking" challenge and Scott knew he had to reach out.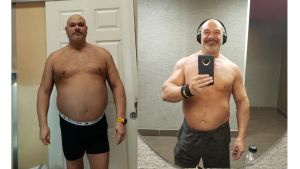 Scott Kip is a 54-year-old, retired police officer currently residing in St. Louis, Missouri. At the time, in Scott's words, he had low energy, low libido, poor sleep, weight gain and lack of motivation. After a major back reconstruction in February of 2020, these issues were amplified. He was in desperate need of a change when he reached out to Sam.
"In the beginning, I wasn't expecting too much, but I was very optimistic," said Scott. Just like you, he took a chance on Viking to see just how drastically his life could change.
Working with Sam and Viking team, Scott soon had his protocol and started on his journey to becoming a Viking. With the help of Sam and Shelby Starnes, Scott quickly learned how to fuel his body and to take care of it. You can watch the initial interview with Scott here.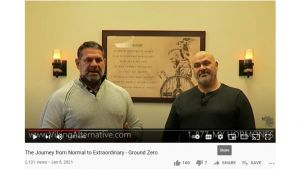 Flash forward five months, Scott is feeling like a completely different person. Notable improvements include; increased libido, increased sleep quality, more daily motivation, muscle strength, fat loss, increased metabolism, muscle size, vascularity and a clearer mind. ALL IN ONLY FIVE MONTHS! Check out his most recent update here.
That's the power of Viking for you. "Viking's protocol and medical guidance has changed my life forever. Everyone on the fence about HRT should absolutely do a consult and find out what an amazing system can do for them," said Scott. "They are professional, yet there is also a family environment and personal touch."
We are so impressed with the results Scott has achieved in just five months and can't wait to see where he is at in five more! 
Do you want to achieve the results Scott has? What's holding you back? He suggests doing the free consultation to at least figure out what Viking can offer you. His advice to anyone on the fence and watching from the sidelines, "Check out the video interviews between Sam and I and see how my life has changed drastically since I started."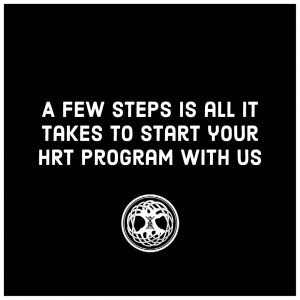 If Scott hadn't taken the chance five months ago, he would still be living in the pain he was in before. If you could be feeling like Scott in just five months, you'd take the chance too!
Getting older is inevitable, but feeling old is a choice! Make your choice today to #LiveLikeAViking. Click here to get started and fill out a new patient form today!